What Is The Best Time Of Day To Water My Lawn?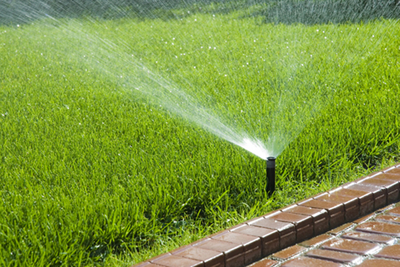 It's typically best to set your automatic timer for the morning hours. When your Daly City sprinkler systems are set to run all day, water is essentially wasted. A hot afternoon can cause much of the water that sprays the lawn to evaporate before it reaches the roots. By watering early, before the sun is high, you'll ensure that your lawn receives the water it needs. Over-watering doesn't help anyone. Conserving water won't harm your lawn, and it's merciful on water bills.
---
Do Sprinklers In Daly City, CA Really Need Check-Ups Each Season?
It's advisable to have your sprinkler system checked every season to maintain tip top condition. Small overlooked problems can become large ones if they're not caught in time.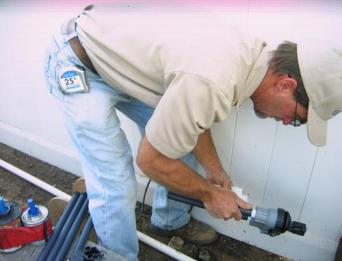 The nozzles and heads of your system can become crooked and may need to be adjusted to keep from watering the sidewalk. These components can also become clogged or break. Our technicians will identify what your system needs.
Heads may only need to be raised or lowered, but a broken sprinkler head will need to be replaced right away. The performance of the other system heads requires uniform functioning in the overall mechanism. By maintaining your Daly City CA sprinkler system regularly, you can prevent broken components in your sprinkler from under-watering your lawn, missing the mark completely, and making swampland of small patches of lawn.
---
Are Automatic Systems "Green"?
If your aim is to be ecologically responsible, you can absolutely restrict your water usage with a high-quality automatic sprinkler system. Choose a set time for the system to immerse your lawn in the water. Once it completes its cycle, you can set it to stay off for the rest of the day. This practice is useful for a number of reasons. Your lawn only needs a set amount of water. Our Daly City sprinkler systems specialists allow you to maintain the health of your system and be ecologically savvy at the same time without sacrificing one concern for the other.